About Us
| | |
| --- | --- |
| Type of business | manufacturer |
| Main Market | EU,USA, Japan, AU |
| Brand | LILEAD |
| Number of Employees | 501-1000 People |
| Annual sales | US$0 Million - US$1 Million |
| Established in | 2010 |
RAY-TECH INTERNATIONAL LIMITED (RAY-TECH) has R&D experience of more than 10 years in lithium battery. We customized batteries for globally reputed enterprises, the US government and medical companies, Canadian military, and Australian military.
LILEAD is the brand that RAY-TECH develops for its independent intelligent 12V LiFePO4 batteries.
Equipped with leading lithium technology, and own 28 patented technology innovations & dozens global recognized certifications.
With INTELLIGENT as the technological edge, Lilead is the first branded 12V/24V LiFePO4 battery to be built in an intelligent circuitry management system.
With LiFePO4 as the energy material, keeps forging ahead on the way of new energy.
Characteristics: light-weight, powerful, fast charging, safe, and eco-friendly.
RAY-TECH, put ourselves in the position of users, make breakthroughs in imagination and in technology, and implant those in our 12V/24V LiFePO4 batteries and bring to users more endurable and powerful starting batteries, cooler driving experience, and more joyful life style.
LILEAD brand meaning:
LI LEADER & LI FOR LEAD
LILEAD Philosophy:
Rebellion, free, and striving for perfection is our company culture and also LILEAD brand concepts. RAY-TECH wishes, by means of our products, to convey our idea, disseminate our culture, and encourage the user to discover himself or herself, achieving a better one, and to explore the world, enjoying a better life.
RAY-TECH Milestones:
2010 Offer high temp battery (55℃, 4 years life) for emergency lighting, emergency ballast clients. High power NiCd, NiMh Sub C battery for power tool companies.
2011 Supply Intelligent battery for AU government and medical companies.
2013 Supply Li-ion battery pack for USA Government as voting machine backup power. Offer E-bike battery OEM service.
2014 Supply battery for Canada military GPS and US medical companies.
2015 Registered LILEAD.
LILEAD R40 & V1 12V lifepo4 battery supply to REDBULL racing team.
V1 12V lifepo4 battery can be 100A charge & discharge, 800A cranking current. 15mins fast charge, 5.5Kg (12lbs) only.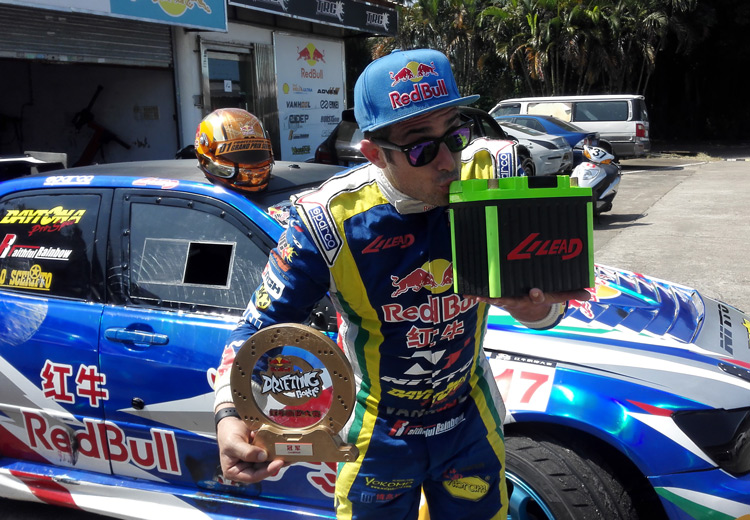 2016 Published S1 dual purpose lithium leisure battery for yacht etc.
LILEAD 12V lifepo4 battery is world most certified starting battery, got certs of: CE, C-TICK, FCC, UL, CB, PSE, IP67, UN38.3, RoHS, SDS cert etc.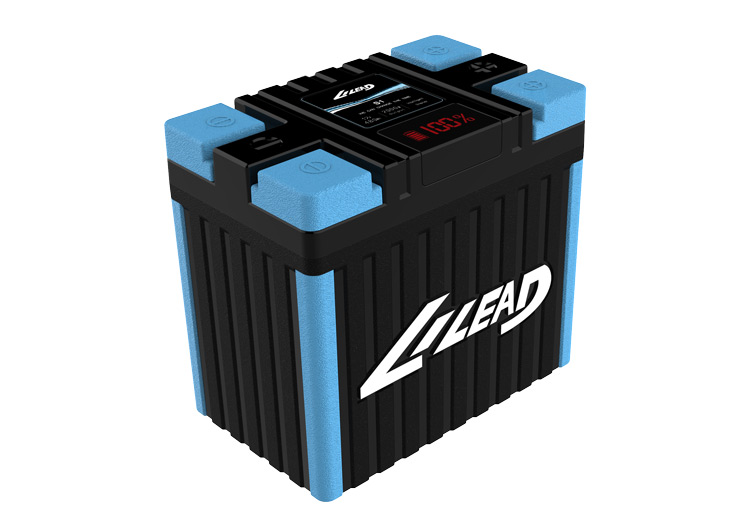 2017 LILEAD T5 12V lifepo4 battery, with outstanding design and liquid-silver tech, LILEAD T5 12V lifepo4 is 9mins fast charge, max cranking current 800A, 2.5Kg (5.5lbs) only.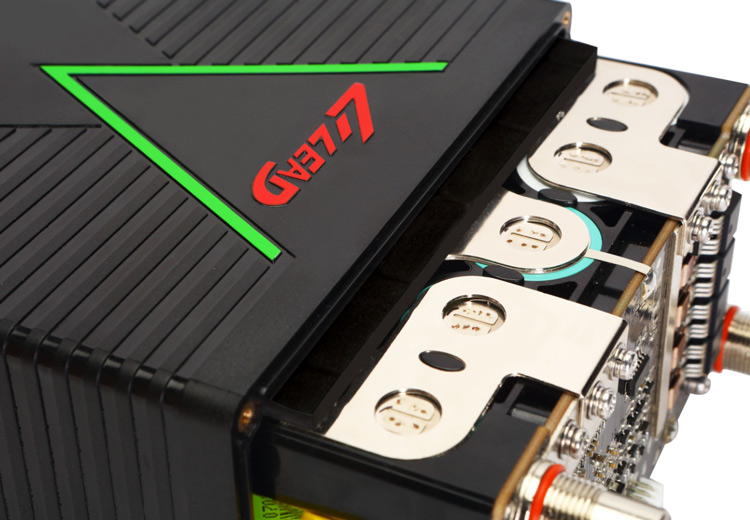 2018 Published battery spirit, mini 12V battery maintainer charger, it becomes best seller in Japan.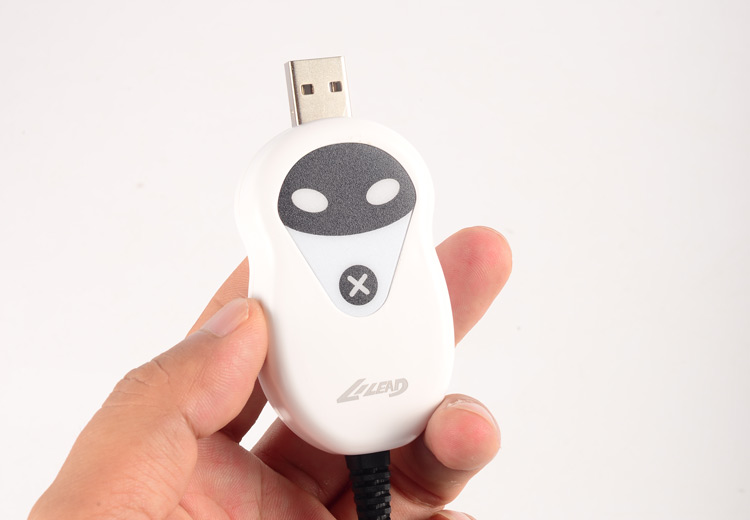 2019 Published S80 Dual 12V lithium leisure battery for fishing boat, yacht etc. S80 is 20 times cycle life of lead acid battery, it become very popular in EU.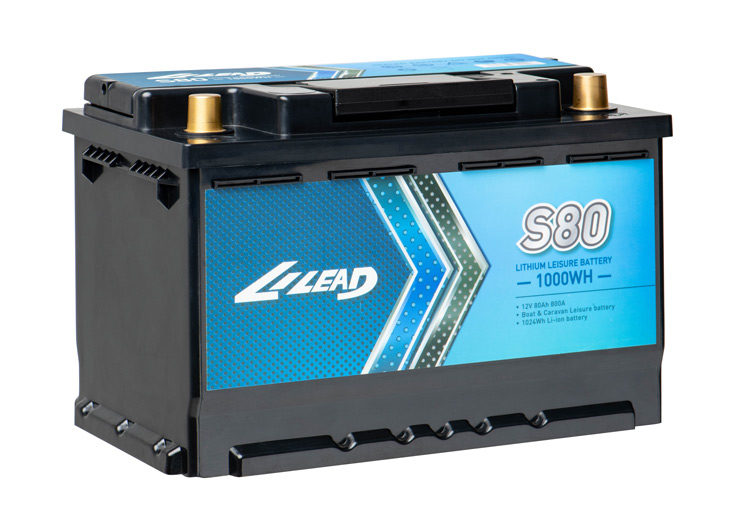 2020 RAY-TECH authorized to be China National High-Tech Enterprise.
Published S110, S2450 dual lithium leisure battery, which is most powerful 12V/24V lifepo4 battery, 50 times stronger than other 100Ah lifepo4 batteries, 10000W surge output, 24 mins fast charge.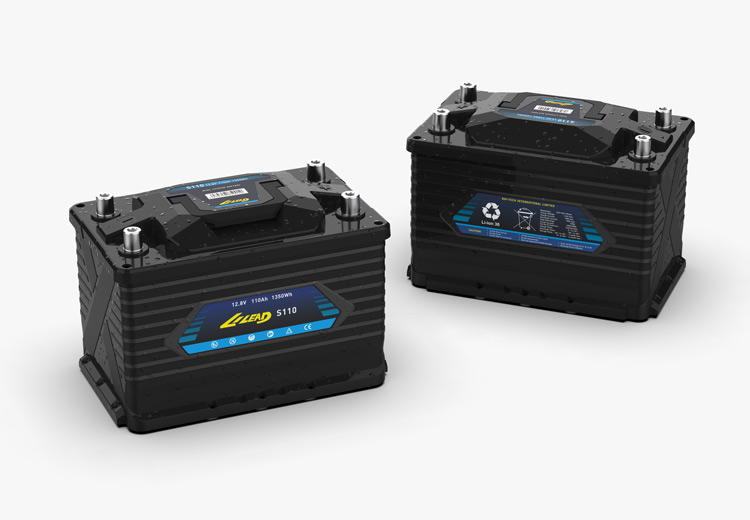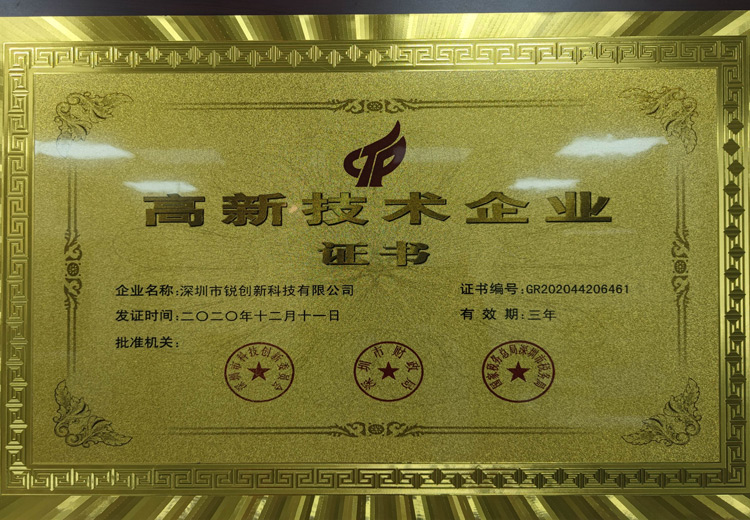 2021 Published S200, S24110 dual purpose lithium leisure battery. It's most high energy density dual purpose lithium leisure battery, similar dimension as 100Ah 12V lifepo4 batteries, but 2 times energy.
OEM Automatic AB become LILEAD EU agent.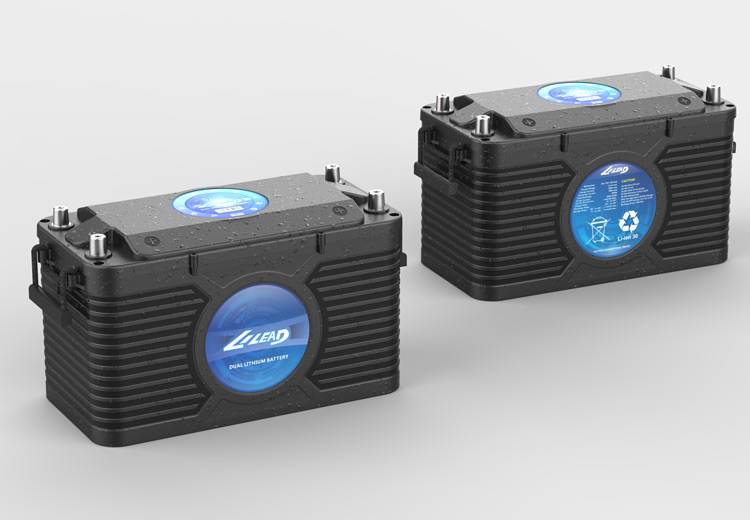 2022 LILEAD D125 long life 12V lithium deep cycle battery. 20 times cycle life of lead acid batteries, 25% more energy than other group 31T (100Ah) batteries.