Want to become a LILEAD ambassador?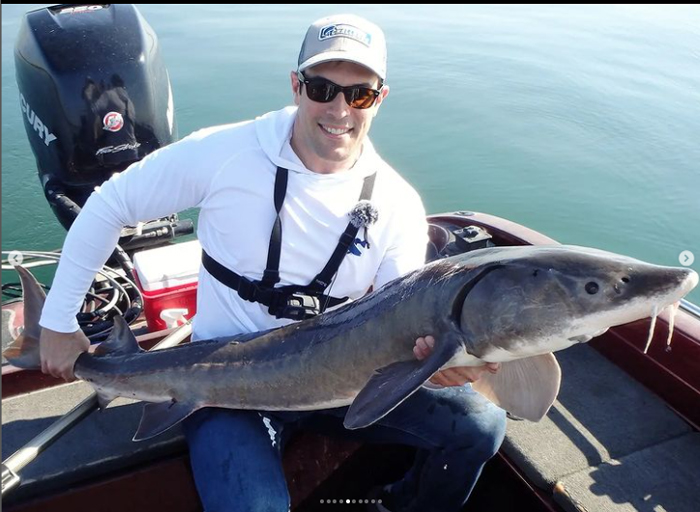 We're looking for individuals who support environmental causes, have a passion for adventure and living without limits. Our ideal ambassador is someone who truly wants to make a difference in the world. They want to explore more, live better and help improve our planet.
We support those who are aligned with our values of providing reliable, environmentally-friendly lithium power while working for a better world.
We are looking for ambassadors in the following areas:
Sailing
RV
Overland
Off-grid
Renewable Energy or Solar
Golf or Electric Vehicle
If this sounds like you, please contact us.
Be sure to include...
A short description of who you are and why you want to work with LILEAD
Current and future projects
How you plan to achieve your goals
How LILEAD fits into your goals
A timeline for completion if applicable
Any other sponsor ships you have
Links to any social profiles
What We Offer + What We Expect
We offer our ambassadors partial to full sponsor ships, deep discounts on batteries, assistance from our technical team on set-up requirements, installation questions, and more. Depending on the level of sponsorship, we ask for various content and promotion of the LILEAD brand for our website and social media channels.